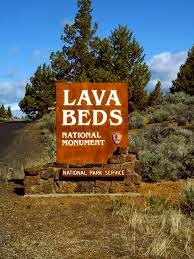 Lava Beds National Monument is located in northeastern California, in Siskiyou and Modoc Counties. The Monument lies on the northeastern flank of the Medicine Lake Volcano, with the largest total area covered by avolcano in the Cascade Range.
The region in and around Lava Beds Monument is unique because it lies on the junction of the Sierra-Klamath, Cascade, and the Great Basin physiographic provinces. The Monument was established as a United States National Monument on November 21, 1925, including over 46,000 acres (190 km2).
Lava Beds National Monument has numerous lava tube caves, with twenty five having marked entrances and developed trails for public access and exploration. The monument also offers trails through the high Great Basinxeric shrubland desert landscape and the volcanic fields.
The retreat will be May 29th-31st, 2015.
We will meet at Our Lady of Mercy Parish Friday (May 29th) after work and car pool to the site.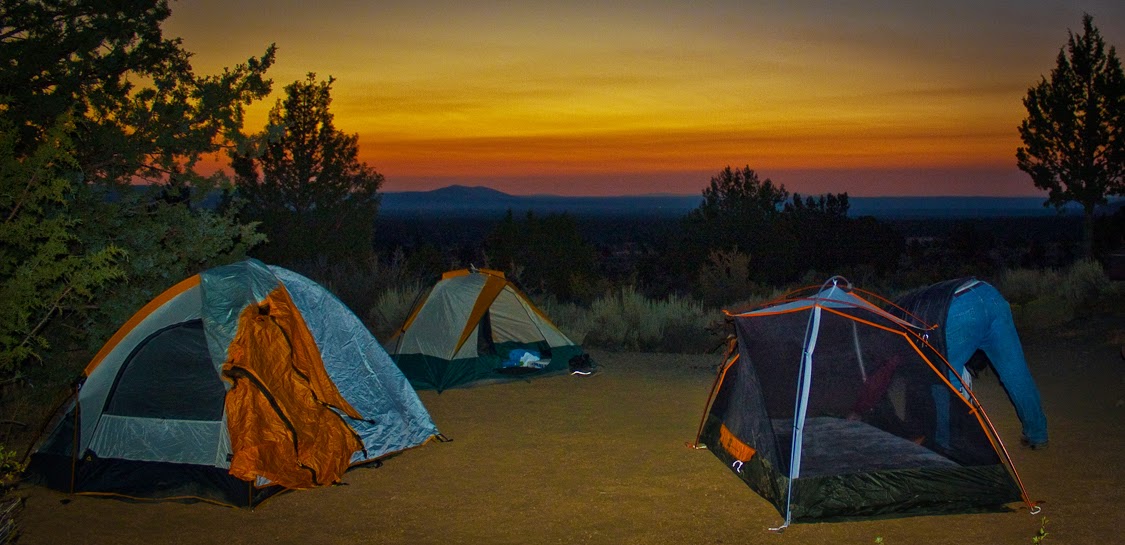 This will be a drive in site with no hiking.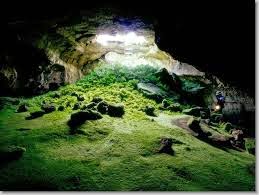 We will explore the caves and have Mass underground (Catacomb-style).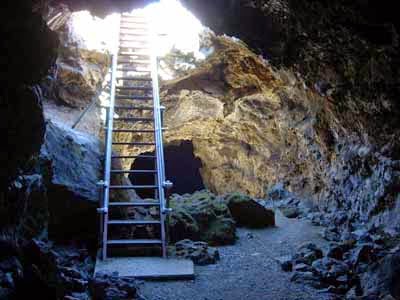 This is an amazing place with many adventure opportunities as well as fellowship and spiritual exercises to deepen and nourish your faith.

For more information please contact: fourgoodies@hotmail.com or dsgrady@snowcrest.net